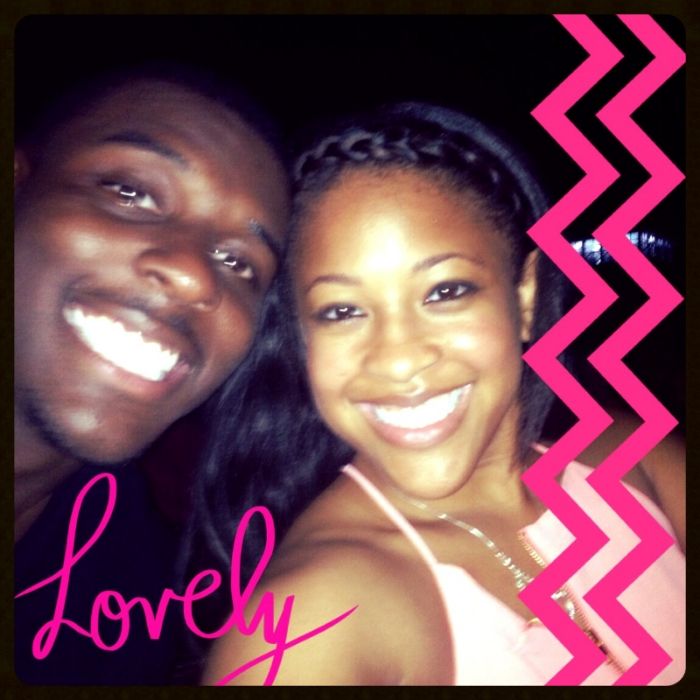 Life just seems to get away from us sometimes and it seems we are always and constantly searching for what's next. I mean think about it, at this age (24) it seems like someone is always wanting to know what's next. Ever since I've gotten married all I hear is "So when are you guys going to have kids?" I'm not annoyed at this question and I know people are just being nice but .....dang can I live?? How about that!??
Our young adult ministry at church had a holiday party in December, and my pastor spoke about being content with where you are in life
Ecclesiastes 5:18-20
it was a great message and really hit home because prior to that I had complained to my poor husband about pretty much every aspect of my life. I was ashamed :-/
But the depth of that message really didn't hit me until today! I am happy to announce that as of today I AM CONTENT!! I am happy with my life right now with just the two of us! I am enjoying being young and married and full of life!! I love my Job, my friends, my church, my dog, my clothes, my food, my family, EVERYTHING! But really, what am I saying to God if I am not content,
"Thanks for this life lord, but it's not enough"
I refuse to be so unappreciative of everything God has given me and how far he has brought me!
Don't get me wrong, we
do
want kids but when the time is right. I don't want to have a child just because that's what everyone else is doing and I want to fit in. NO! that's not fair to anyone! We do want to advance in our careers on day, but until then we will be happy with what we are doing, and we will do it well!
So regardless where you are in life, be content, work hard, and live happy! You got this!